Veritas Marine Survey Services
Veritas Marine provides comprehensive Marine Survey Services.
With over 28 years of experience conducting surveys of vessels for insurance, purchase or sale, our reports are accepted by all major marine underwriters.
Our areas of expertise include;
Modern Fibreglass, Wood, Steel and Aluminum construction.
Vessels of traditional construction.
Sail Training Vessels
Moisture analysis as an integral part of surveys to fibreglass vessels.
Machinery Condition Surveys.
Sail and Motor Yachts
Sail Training Vessels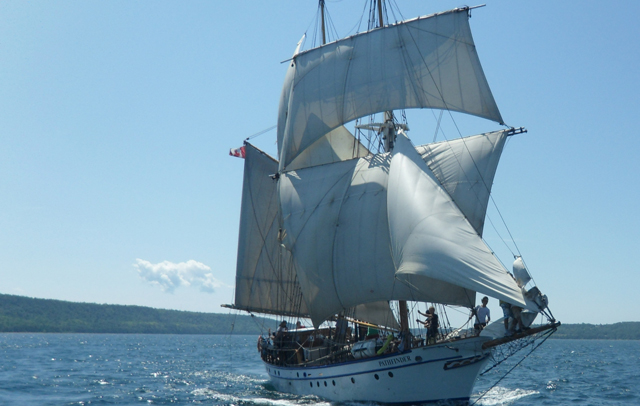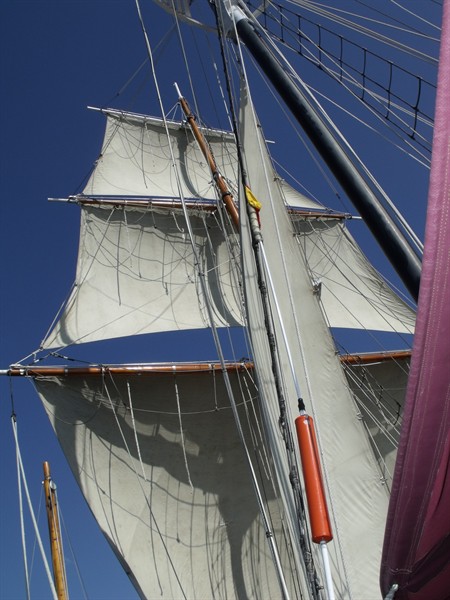 Large and Small Commercial Vessels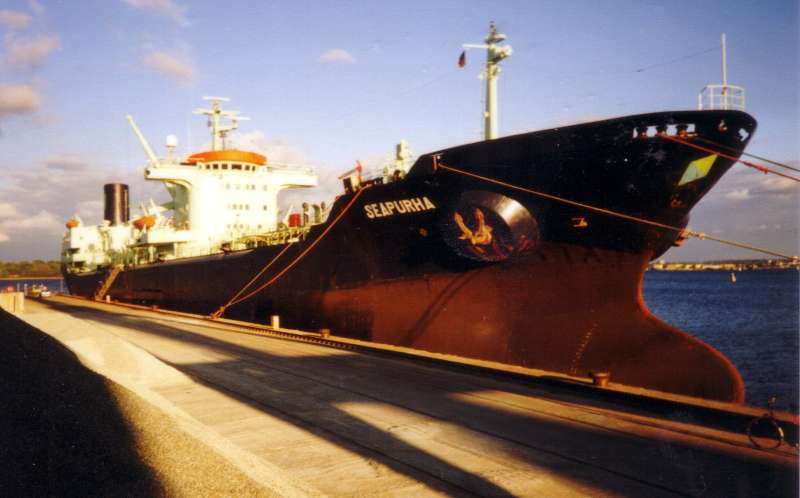 ---